Discount Holidays
Extra, Extra!
Join the 59,000+ who get our low cost holidays directly to their inbox!
Discount Orlando, Florida Holidays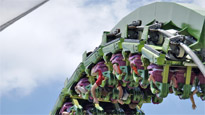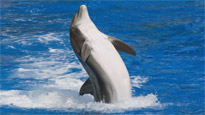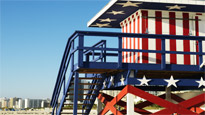 Fun... sun... sun... and fun. What more can we say about our bargain holidays in Florida? Well, lots and lots more, but just keep those first two thoughts in mind as we do so, because fun in the sun is what you're absolutely guaranteed once you make that decision to head State-side for one of the best holidays known to man (or woman; or tricky to please sons and daughters!).
Orlando is almost always the destination you want when you're heading off for a bargain Florida holiday, and rightly so. Universal and Seaworld, Lake Buena Vista; the fantastically named Pleasure Island and City Walk; absolutely pristine velvet sands Clearwater, St Petersburg and Tampa; the crocodile-infested Everglades National Park... the list goes on (and on, and on).
If you're looking for a cheap fortnight in Orlando or a self-catering trip to Florida, a last minute Orlando summer holiday, a discount week in Florida or anything else in that ballpark (as they say over there) there really is no better place to start and finish your search than here at Dawson & Sanderson. Our sophisticated search engine is simply the best around and you won't find any better deals than you will here.
Orlando, Florida Info
Est Flight Time: 9 Hrs 30 Mins
Currency: Dollar
Language: English
Time Difference: - 5 Hours
Recommended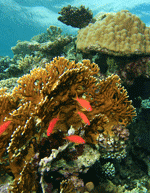 Sharm el Sheikh
3 Star, AI, 7 Nights, Departs 01/12/14, From Manchester.
From £519pp
Fuerteventura
3 Star, HB, 7 Nights, Departs 03/12/14, From Manchester.
From £239pp
Why Book With Us?
Protected
We offer full ATOL protection meaning every holiday we book is 100% financially protected.
Established
We have been around since 1962 and have over 8 million customers.
Independent
We have access to every holiday provider and operator, there isn't a holiday we can't find!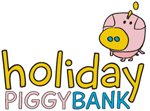 Holiday Piggy Bank is our amazing new service which helps you to save for your holiday! To find out more click Here.

Planning a wedding or Looking for your dream honeymoon? Sign up to Gift My Honeymoon today & find out how you can get your honeymoon paid for! Click here